Directions to Paradise Adventures Costa Rica's New Home in La Fortuna
Roads are paved, painted and lined with reflectors to combat fog and low clouds in the mountains just passed San Ramon. (Give yourself a little more time if driving in the evening)
The scenic drive from the airport is a great way to discover the beautiful landscapes of Costa Rica, this route takes you over mountains and through cloud forest, passing waterfalls and wildlife, keep your eyes and ears open for Sloths, Monkeys, Pizotes and a variety of birds. There are plenty of gas stations and rest stops along the way, I encourage you to take your time, sit back and enjoy the ride, the roads through the mountains curvy, visibility limited and traveled by many; its completely safe traveling at island speed.
If you have any question and are coming from somewhere else within Costa Rica send a message and I am happy to provide you with directions; see you soon!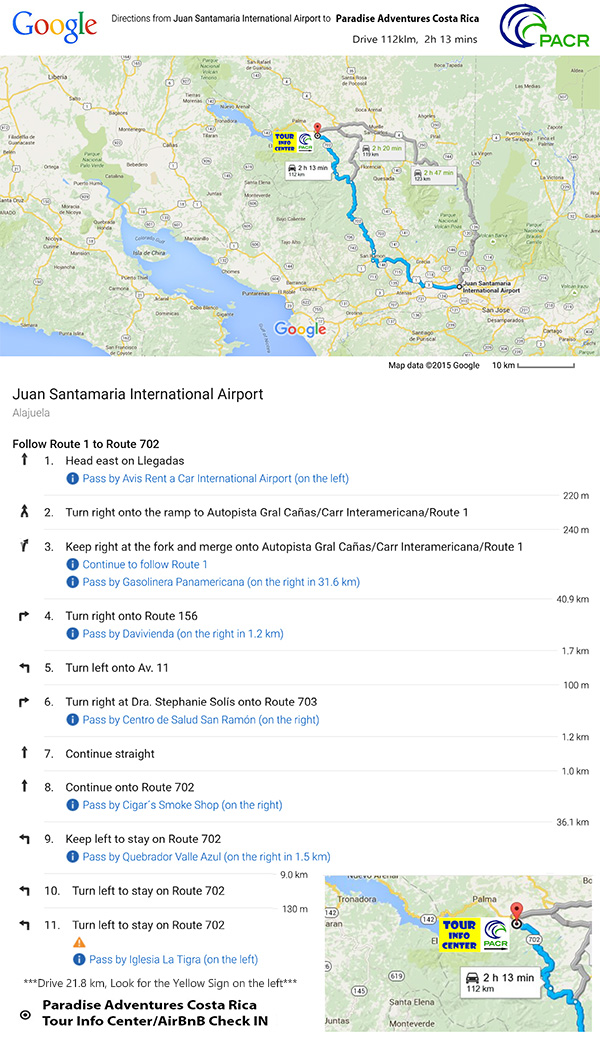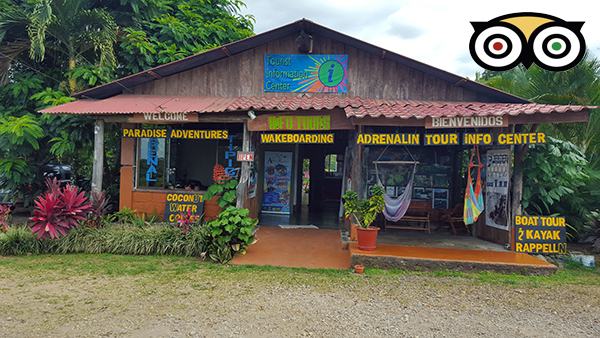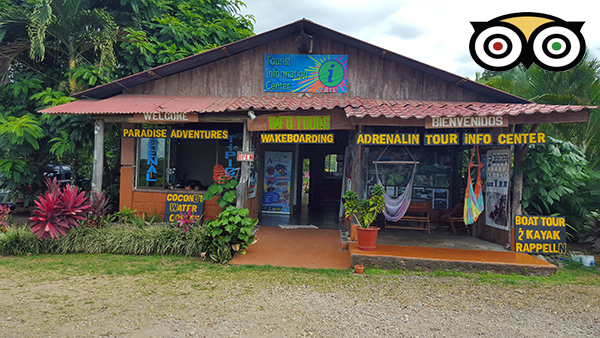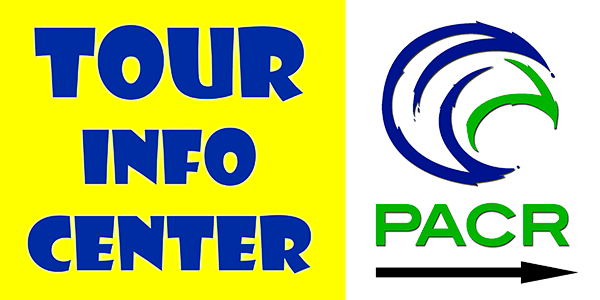 ---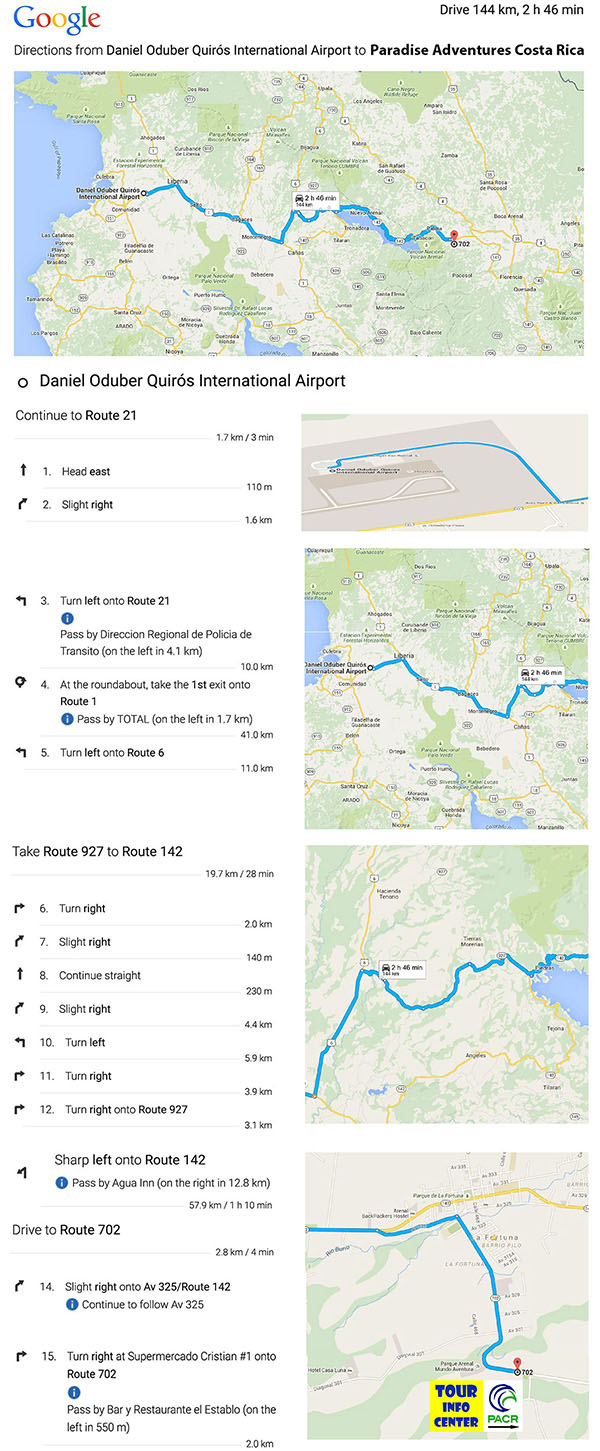 If you are coming from somewhere else let me know and I can end you directions from there as well.
I look forward to meeting you and sharing some of the Pura Vida,
Jonathan Turcotte, Owner operator, Paradise Adventures Costa Rica
---
Taking bus to La Fortuna from San Jose



Taking the bus from San Jose to La Fortuna is comfortable fast and safe, it will take 4- 4.5 hours; sit back and enjoy the view, the bus ride is a tour in itself and cost next to nothing.
When you get on the bus ask the driver if the bus goes to La Fortuna, simply say, La Fortuna, he will say si or no.
It will cost 2,800 colones, a little over 5 dollars. The buses depart San Jose daily at 7:30am, 9:30am, 12:45pm, 3:30pm and the last bus at 6:30pm.
The bus will make a few stops at other bus terminal along the way, if you need to use the facilities do it fast, sometimes the stop is shorter than others and you do not want to watch the bus drive away with your bags. Make sure the bus driver sees you getting off the bus and knows why, Just mention when you get off the bus (YO VOY a LA BANOS)
The La Fortuna is a large bus stop; the driver should inform everyone when you have arrived. Everyone will get off the bus as it stops here for some time. The bus pulls up under a shelter, in front of an electronic store (Importada Monge) and a large Grocery store (Mega Super)
Almost there, you soon be chilln with the PACR crew
Continue up from Mega Super
At the stop sign take a left, PACR is 2klm away
You cross 3 small bridges, right after the 3rd you will see Mundo Adventura on your right, continue for another 300m and you will see PACR on the right.
Welcome to La Fortuna, Paradise Adventures Costa Rica's new home.
If you need any assistance please do not hesitate to call
(506)8856-3618,

Skype : paradiseadventures



Comments and Feedback Appreciated