Explore some of Costa Rica's most beautiful landscapes, forest, jungles, waterfalls, blue rivers, Caves and Volcanoes.
PACR only offers hiking tours by certified naturalistic guides with years of experience, passion and respect for Costa Rica and all of its Pura Vida. Tours range in intensity and are available for people of ages, a proper analysis will be done to insure the visitors safety, good physical condition is required for most of the hikes offered.
Click link for information on Costa Rica's Natural Wonders and discover the Pura Vida>>>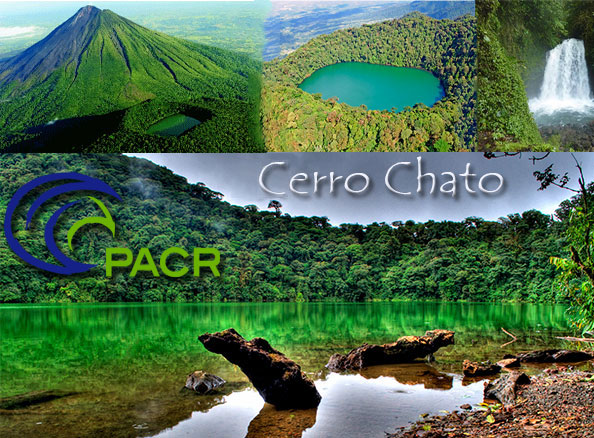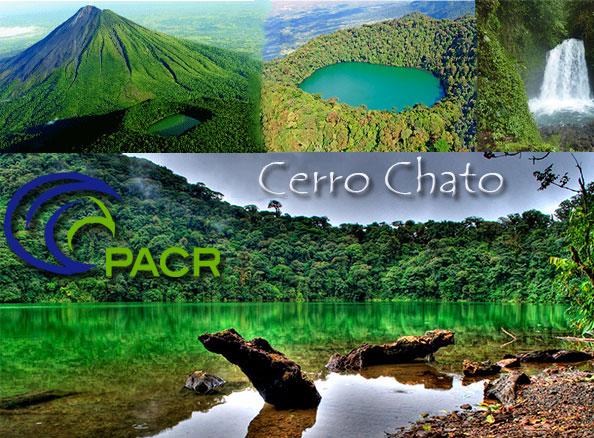 Last known eruption of Cerro Chato was dated at about 3500 years ago. Following this eruption the 1140-m-high stratovolcano contained a 500-m-wide summit crater that is partially filled by Laguna Cerro Chato. Activity at Cerro Chato dates back to 38,000 years, and prior to its yield of activity it was active concurrently with Arenal for several thousand years.
Comments and Feedback Appreciated